2016 Top State (SLC) Winners from Medical Photography, Extemporaneous Health Poster and Medical Art Poster!
Every year Texas HOSA uses the photos and posters from the top winners on our calendars and competitive events poster.
This is a small sample to what Texas HOSA members are achieving.
Congratulations to all Winners!
Click image to view larger version.
---
Extemporaneous Health Poster, Level 1
[one_fifth]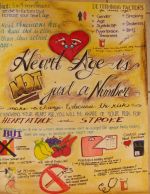 [/one_fifth] [one_fifth]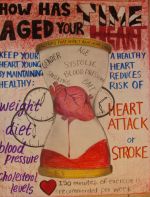 [/one_fifth] [one_fifth]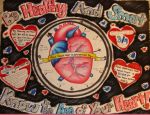 [/one_fifth] [one_fifth]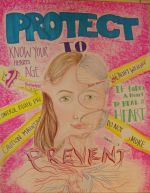 [/one_fifth] [one_fifth_last]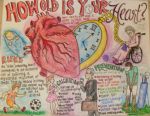 [/one_fifth_last]
Medical Art Poster, Level 1
[one_fifth]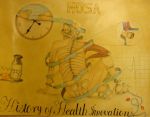 [/one_fifth] [one_fifth]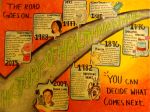 [/one_fifth] [one_fifth]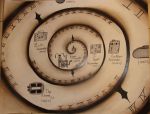 [/one_fifth] [one_fifth]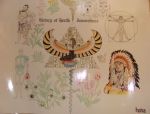 [/one_fifth] [one_fifth_last]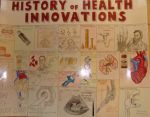 [/one_fifth_last]
Medical Photography, Level 1
[one_fifth]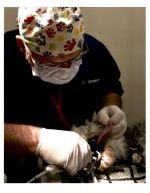 [/one_fifth] [one_fifth]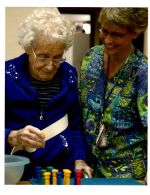 [/one_fifth] [one_fifth]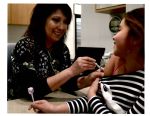 [/one_fifth] [one_fifth]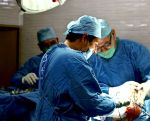 [/one_fifth] [one_fifth_last]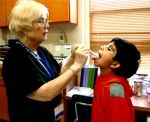 [/one_fifth_last]
[one_fifth]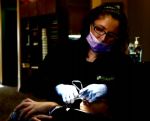 [/one_fifth] [one_fifth]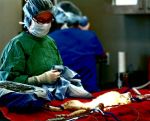 [/one_fifth] [one_fifth]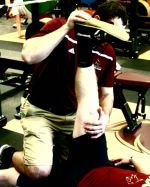 [/one_fifth] [one_fifth]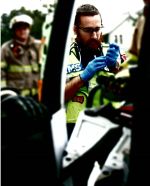 [/one_fifth] [one_fifth_last]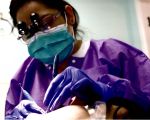 [/one_fifth_last]
[one_fifth]
[/one_fifth] [one_fifth]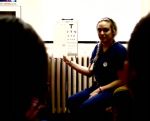 [/one_fifth] [one_fifth]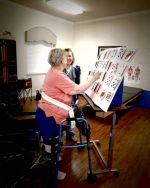 [/one_fifth] [one_fifth]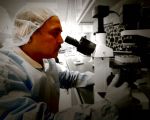 [/one_fifth] [one_fifth_last]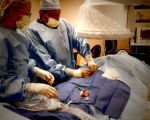 [/one_fifth_last]
Medical Photography, Level 2
[one_fifth]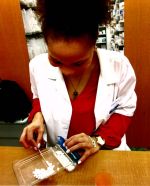 [/one_fifth] [one_fifth]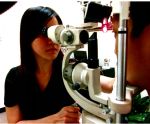 [/one_fifth] [one_fifth]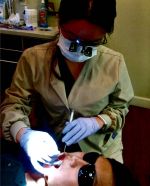 [/one_fifth] [one_fifth]
[/one_fifth] [one_fifth_last]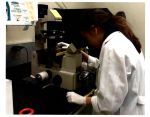 [/one_fifth_last]
[one_fifth]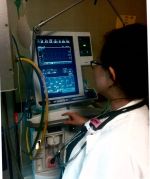 [/one_fifth] [one_fifth]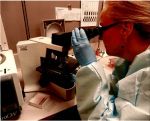 [/one_fifth] [one_fifth]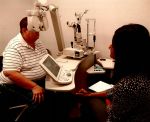 [/one_fifth] [one_fifth]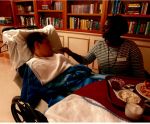 [/one_fifth] [one_fifth_last]   [/one_fifth_last]