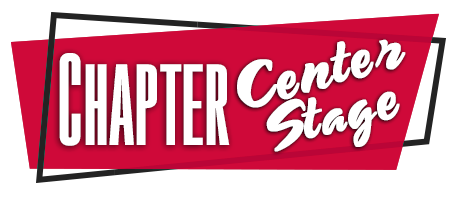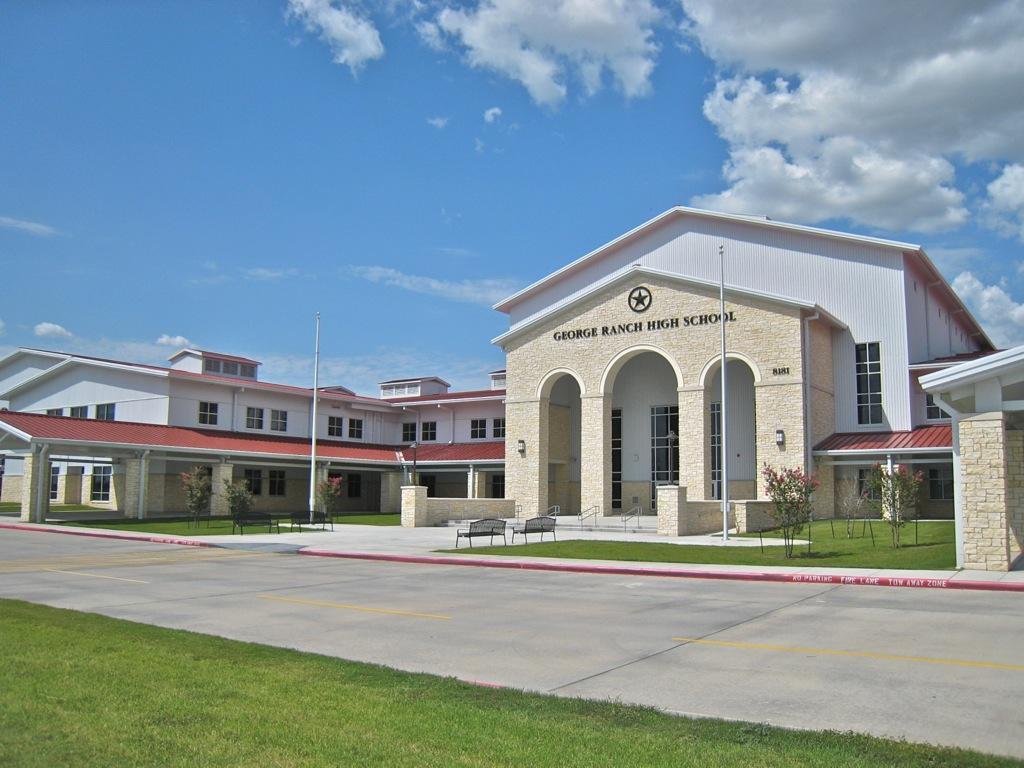 School:
George Ranch High School
Texas Chapter Number:
60040
What percentage of members attend the chapter meetings and events?:
75
Have you had an increase in membership for the previous year?:
YES!
If so, what is the percentage increase?:
Almost double
Describe any strategies your chapter used to increase chapter membership:
Officers work all summer to come up with fun things for fall, before competition starts
Socials- First week of school, Winter social with all HOSAs in our district
Recruiting at middle school
MiniMedical School gets kids from 4th grade to 8th grade excited about getting to High School for HOSA!
Alum lectures
Guest speakers
Field trips
Tell us what makes your chapter unique?:
Willingness to dedicate time to HOSA when SO MANY extra-curricular activities are available
What is your message to other chapters in Texas?:
We love to hang out and share with other chapters- come visit!
Number of members participating in submitted activity:
42 members plus 2 advisers went to Houston Humane Society for Santa Paws
Did you reach your goal and how did the community benefit from this activity?:
We exceeded our goal, and have for 4 years that we have done Santa Paws. The Humane Society looks forward to our visit, bearing gifts, every year.
What did your chapter learn from this event?:
Career opportunities, compassion for all species, teamwork (loaded and unloaded literally a ton of supplies to transport food, collars, leashes, towels, office supplies, cleaning supplies, shampoo, cage liners, and more) Charity, travel procedures, responsibilities of pet ownership.