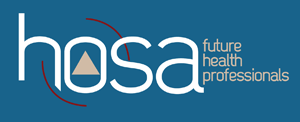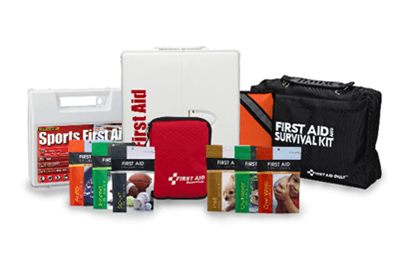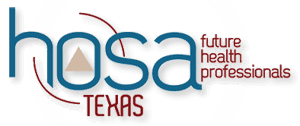 RIGHT RESPONSE First Aid Kit Fundraising Program
50% PROFIT
First Aid for Home and Business
No money up front
No Contracts
No Minimums
Free Shipping
We sort and pack each order by seller
Most kits sell for only $15.00 retail (you make $7.50)
Proudly Built in the USA (Supporting American Jobs)
Referral Program (you can make 5% on a referral)
Business kits meet ANSI standards and are OSHA approved
Right Response is an officially endorsed  fundraiser by National HOSA and Texas HOSA.  Any Texas HOSA chapter that conducts a fundraiser will get 50% profit and scholarship money will be provided to HOSA students at the state and national levels.
Great for Christmas and Business Gifts
Kingwood High School HOSA, from Kingwood, TX
held their second very successful fundraiser.
Dates: Jan-Mar, 2016
Total Sales:  $27,070.00
Total Profits:  $13,321.00

To order a first aid kit and help the Texas HOSA Scholarship Fund:
If your organization wants more information for conducting a fundraiser: